Visit Karius at Booth #1834 during ASM Microbe 2023!
Thank you for visiting Karius at Booth #1834! See you in 2024!
ASM Microbe 2023: American Society of Microbiology Annual Meeting
June 15-19, 2023
George R. Brown Convention Center | Houston, TX
Abstracts & Posters
CPHM-Friday-279: Plasma Microbial Cell-Free DNA Sequencing for the Diagnosis and Surveillance of Fever in Each of Inpatient and Outpatient Populations in the 12 Months Following Hematopoietic Stem Cell Transplant
Presenting Author: Nicholas Degner, MD, MPH, Sr. Medical Director, Clinical Development, Karius
What is the Karius Test?
The Karius Test is a non-invasive liquid biopsy using a single blood sample to rapidly detect over 1,000 pathogens associated with both deep-seated and bloodstream infections.
*The Karius Test is a laboratory developed test. The Karius Laboratory is certified under CLIA and accredited by CAP.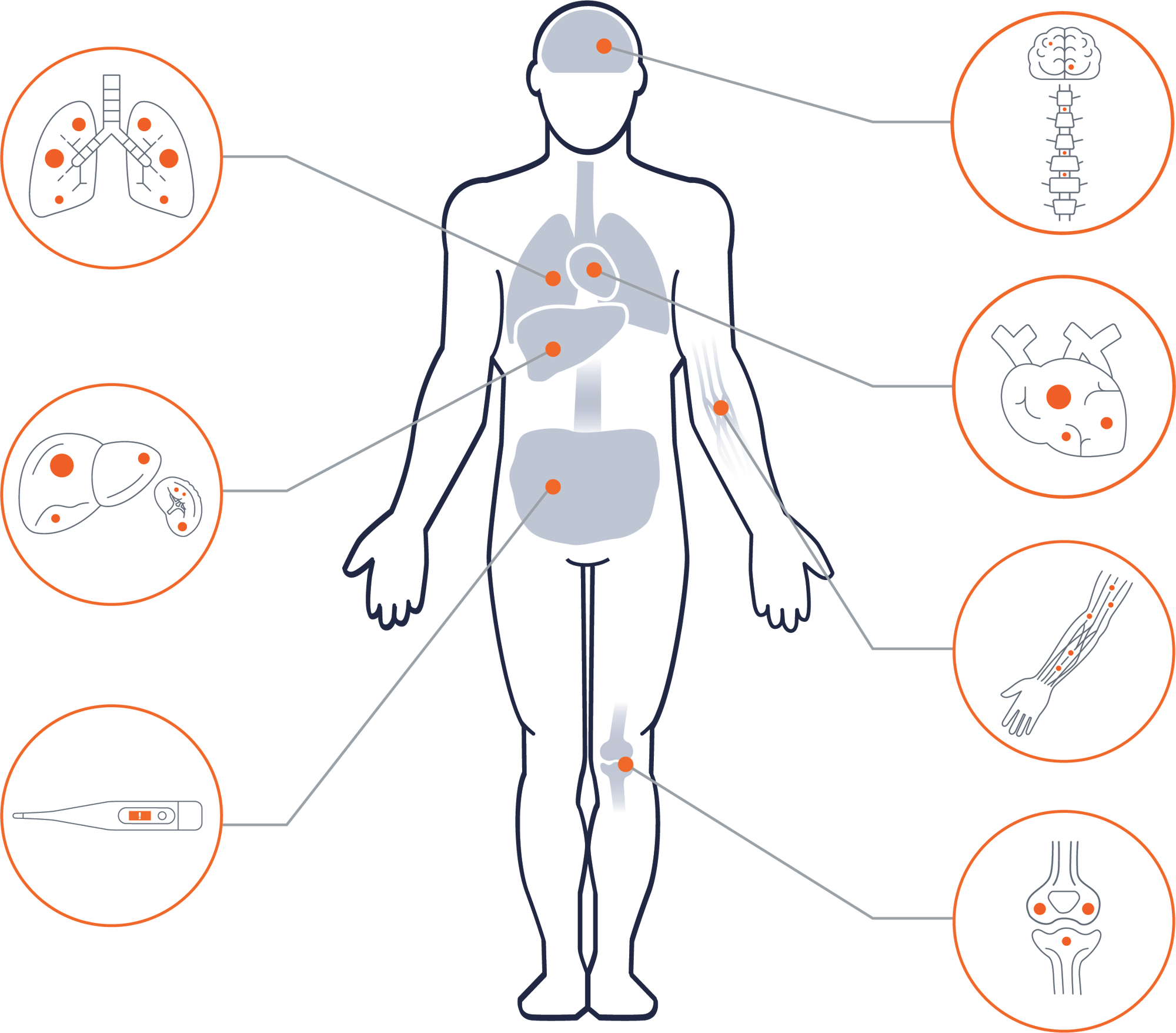 Stay up-to-date with Karius
Sign up today to receive notification of future real-world cases of the Karius Test being used by physicians and upcoming events.