Event Details
Use of the Karius Test® for Diagnosing Critical Infections in Pediatric Patients: Differentiating Infection and Cytokine Release Syndrome after CAR-T cell Therapy
*This program is sponsored by Karius and CME credit is not available for this event.
---
In patients who receive CAR-T therapy, Cytokine Release Syndrome (CRS) can sometimes mimic infectious symptoms. The Karius Test® is a liquid biopsy for infection disease that utilizes microbial cell-free DNA in plasma to detect over 1000 pathogens causing deep-seated and bloodstream infections. During her presentation Dr. Davis will share her research on the utilization of the Karius Test in patients who have received CAR-T therapy to help distinguish between infection and CRS. (This investigator sponsored study received financial support from Karius)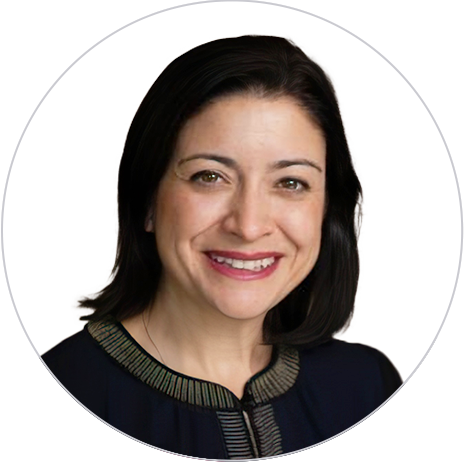 Speaker
Kara Davis, D.O.
Assistant Professor of Pediatrics, Division of Hematology/Oncology
Stanford University
Abstracts & Posters
Poster #167: Microbial Cell-Free DNA Correlates with Clinical Response in Patients with Invasive Fungal Infection
Asim A. Ahmed, MD1, Gabriela Maron, MD2, Kathryn Goggin, MD, Msc3, Kim J. Allison, BSN2, Pamela I. Merritt, BSN2, Christina Kohler, BS2, Charles Gawad, MD, PhD4, Radha Duttagupta, PhD1, Abigail Brenner, BS2, Cara Morin, MD, PhD2, and Josh Wolf MBBS, PhD2
1Karius, Redwood City, California, 2St. Jude Children's Research Hospital, Memphis, Tennessee, 3Emory University, Atlanta, Georgia, 4Stanford University, Palo Alto, California
Study Design
In a prospective study, serial remnant plasma samples were collected from pediatric patients undergoing treatment for relapsed/refractory leukemia. IFI's were classified with EORTC criteria by 2 independent experts; episodes empirically treated for suspected IFI, but not meeting possible criteria were classified as suspected. All samples collected within 30 days after clinical diagnosis of non-fungemic IFI were tested for fungal mcfDNA by NGS using a research-use only assay optimized for detection of fungi by Karius. Because of overlapping clinical syndromes, non-fungal DNA was not considered in this study. Chart review of antifungal therapy and clinical response was conducted and correlated with mcfDNA persistence

Results
There were 15 episodes of potential IFI in 14 participants with at least 1 sample available within 1 day of diagnosis (5 suspected, and 4 probable and 6 proven by EORTC definitions). Of 10 probable or proven IFIs, 8 (80%) had a relevant fungal pathogen identified by mcfDNA NGS at diagnosis. Six of these 8 participants had available samples in the post-diagnostic (≥2 days) monitoring period (2 probable, 4 proven). All six participants had persistent fungal mcfDNA of the corresponding IFI for 13 to 31 days. In four participants the mcfDNA demonstrated an early phase peak within the first 5 days of diagnosis. In four participants there was a decline of mcfDNA correlating with favorable clinical response to antifungal therapy and clearance of infection; in two patients there was a rise in mcfDNA correlating with poor clinical response and progression of infection.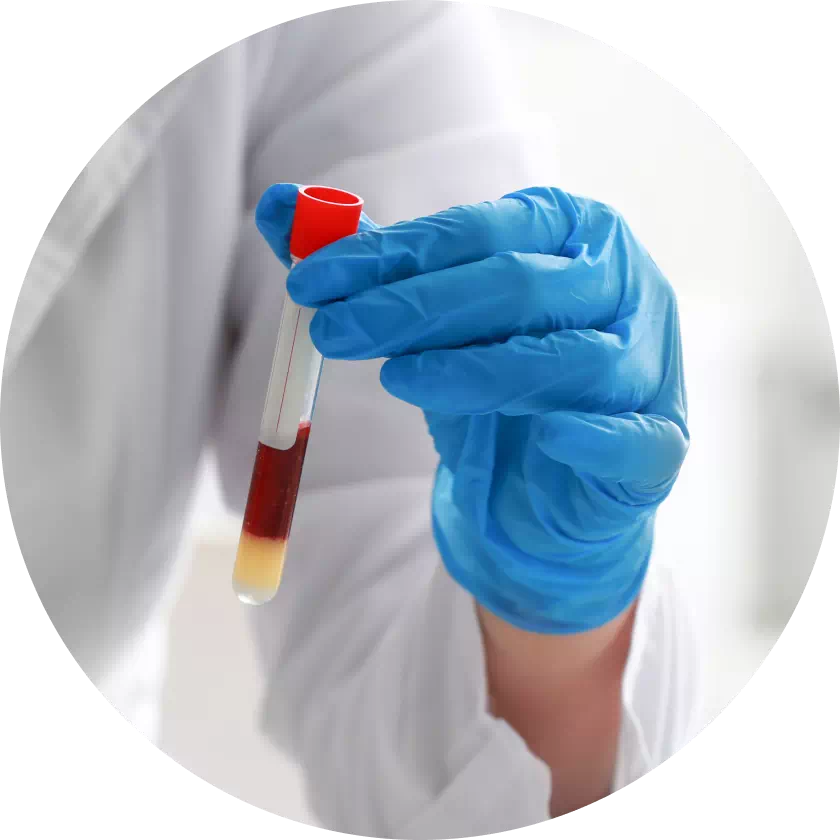 About the Karius Test
The Karius Test is a non-invasive liquid biopsy needing only a single blood sample to rapidly detect over 1,000 pathogens causing deep-seated and bloodstream infections.
Stay up-to-date with Karius
Sign up today to receive notifications of upcoming events and presentations by physicians using the Karius Test in clinical practice.