Event Details
Curious About Karius?

Perspectives & Insights from a Clinical Laboratory Director
---
The Karius Test® is a liquid biopsy for infectious diseases that rapidly and non-invasively detects pathogens causing both deep-seated and bloodstream infections. From a single blood sample, the Karius Test can provide broad detection of over 1000 bacteria, DNA viruses, fungi, and eukaryotes. During her presentation, Dr. Sarah Jung will share her experience utilizing the Karius Test and discuss implementation and workflow from a laboratory perspective.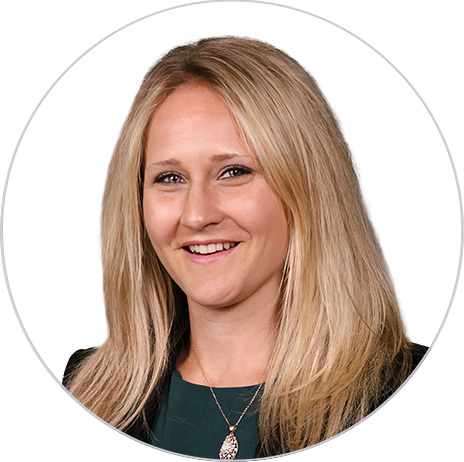 Speaker
Sarah Jung, PhD, D(ABMM)
Scientific Director of Clinical Microbiology
Children's Hospital Colorado
*This program is sponsored by Karius and CME credit is not available for this event.
Abstracts & Posters
#5401 - Fever of Known Origins: Transforming Infectious Disease Diagnostics with Plasma Microbial Cell-Free (mcf) DNA Next Generation Sequencing (NGS) Identifies a Broad Spectrum of Infections Including Diagnostically Challenging Pathogens in Over 15,000 Hospitalized Patients
Poster Presentation: Friday, June 10 | 10:30 am - 11:30 am & 4:00 pm - 5:00 pm ET | Exhibit & Poster Hall
Sarah Y. Park, MD1, Asim A. Ahmed, MD1, Eliza J. Chang1, T. Matthew Hill, PhD1, Kevin Messacar, MD2, Nathan Ledeboer, PhD3, and Frederick S. Nolte, PhD1
1Karius, Redwood City, CA, 2University of Colorado, Children's Hospital Colorado, Aurora, CO, 3Medical College of Wisconsin, Milwaukee, WI.
This study reports on the largest testing cohort of patients in which plasma mcfDNA has been identified and quantified. The Karius Test non-invasively detected a wide variety of pathogens, including common, rare, and difficult to detect pathogens in a clinically relevant time frame. The most frequent medical conditions included fever, pneumonia, sepsis, and immunocompromised states.
#1832 - Beyond pylori: Rapid, Non-Invasive Detection of Non-H. pylori Helicobacter Infections in Immunocompromised Patients Using Microbial Cell-Free DNA Next Generation Sequencing in Plasma
Poster Presentation: Sunday, June 12 | 10:30 am - 12:30 pm ET | Exhibit & Poster Hall
David M. Berman, DO1, Kevin Loh1, Aparna Arun, MD1, Sarah Y. Park, MD1, Ricardo Castillo-Galvan, MD1, John Hammer, MD1, Matt Smollin, PharmD1, Frederick Nolte, PhD1, Nick Degner, MD1, Ann T. MacIntyre, DO1, LauraLe Dyner, MD1, Asim A. Ahmed, MD1
1Karius, Redwood City, CA
Non-H. pylori Helicobacter (NHPH) infections cause systemic disease in immunocompromised patients. NHPH are fastidious microorganisms, rarely detected by culture or NAAT in clinical labs. There is a diagnostic advantage of using the Karius Test to rapidly identify NHPH in immunocompromised hosts to the species level, allowing providers to select the most appropriate antimicrobial therapy. The Karius Test can also potentially be used for serial monitoring of NHPH infections.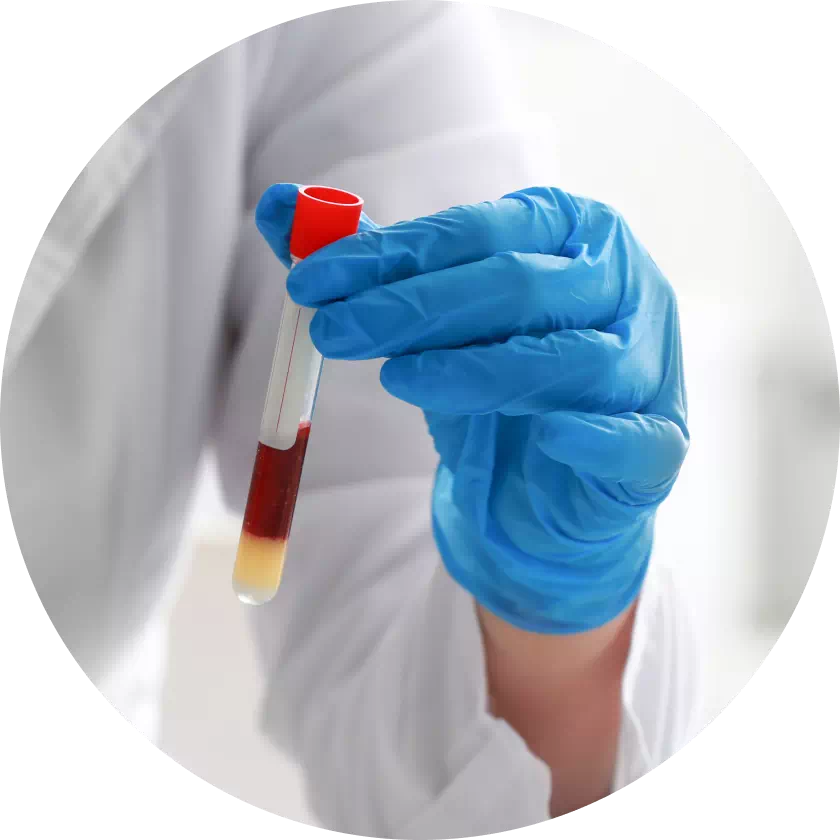 About the Karius Test
The Karius Test is a liquid biopsy needing only a single blood sample to rapidly and non-invasively detect over 1,000 pathogens causing deep-seated and bloodstream infections.
The Karius Test ® was developed and its performance characteristics determined by Karius. This test has not been cleared or approved by the FDA, nor is it required to be. The Karius laboratory is certified under the Clinical Laboratory Improvement Amendments of 1988 (CLIA '88) and is accredited by the College of American Pathologists (CAP) to perform high-complexity clinical laboratory testing.
Stay up-to-date with Karius
Sign up today to receive notifications of upcoming events and presentations by physicians using the Karius Test in clinical practice.