Event Details
The Next Big Thing for Diagnosing Infections in HCT
Next-generation sequencing (NGS) of microbial cell-free DNA is an emerging method for rapidly and non-invasively diagnosing infections in patients with HCT. During her presentation Dr. Megan Morales will share her knowledge and experience using the Karius Test in clinical practice. The Karius Test has been used in immunocompromised patients with challenging clinical presentations and has supported the use of targeted antimicrobial therapy.
Speaker
Megan Morales, MD
Director, Transplant Infectious Diseases at VCU Health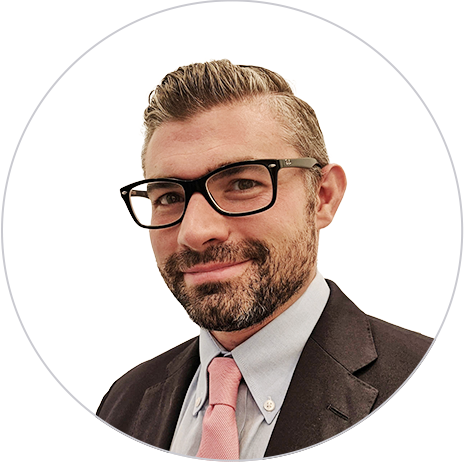 Moderator
Matt Smollin, PharmD
Senior Director, Medical & Scientific Affairs at Karius
Abstracts & Posters
#493 - Let's Get Serial: Detection and Monitoring of Mucormycosis in Hematopoietic Stem Cell Transplant Recipients with the Karius Test
Sunday, April 24 | 6:30 pm MT | Hall A
Eva Karam PharmD, BCOP(1), Asad Bashey MD, PhD(2), H. Kent Holland MD(2), Lawrence E Morris MD(2), Melhem M Solh MD(2), Scott R. Solomon MD(2), Asim Ahmed, MD(3), Matthew Smollin, PharmD(3)
(1)Northside Hospital, Atlanta, GA (2)Blood and Marrow Transplant Program at Northside Hospital, Atlanta GA (3)Karius, Inc., Redwood City, CA
The Karius Test provided positive results faster than conventional diagnostics in 57% of patients and led to targeted antifungal therapy in 71% of patients with mucormycosis. The Karius Test also showed a decline in microbial cell-free DNA in all patients where serial tests were performed to monitor the infection burden and treatment effectiveness.*
*This study was a cohort of seven patients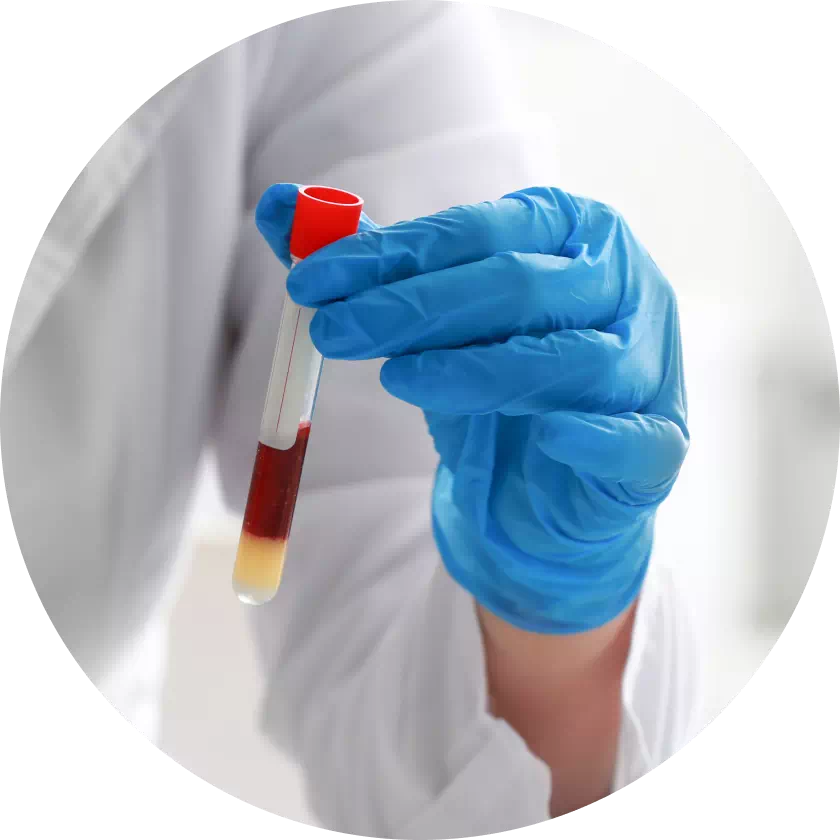 About the Karius Test
The Karius Test is a liquid biopsy needing only a single blood sample to rapidly and non-invasively detect over 1,000 pathogens causing deep-seated and bloodstream infections.
Stay up-to-date with Karius
Sign up today to receive notifications of upcoming events and presentations by physicians using the Karius Test in clinical practice.