Learning Lounge

Study: Pneumonia in the ImmunoCompromised - Use of the Karius Test® for the Detection of Undiagnosed Pathogens
Pneumonia is a common infectious cause of morbidity and mortality in patients with hematologic malignancies and those post hematopoietic cell transplantation (HCT). The PICKUP study, a multi-center, prospective study, interrogates this population for the etiology of pneumonia by comparing the performance of the Karius Test to the adjudicated Standard of Care (SOC). During this presentation, results will be shared on the additive diagnostic value of the Karius Test when used in conjunction with SOC for the diagnosis of suspected pneumonia.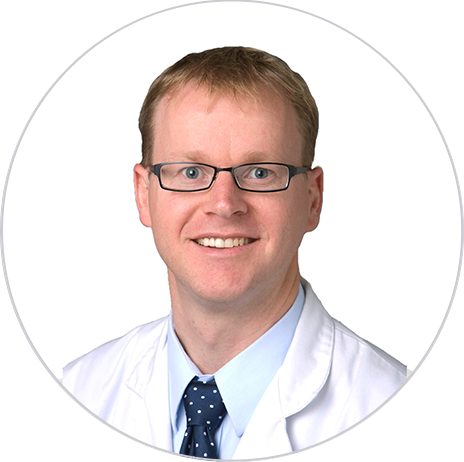 Speaker
Thomas L Holland, MD
Assistant Professor of Medicine - Duke University School of Medicine
*This program is sponsored by Karius and CME credit is not available for this event.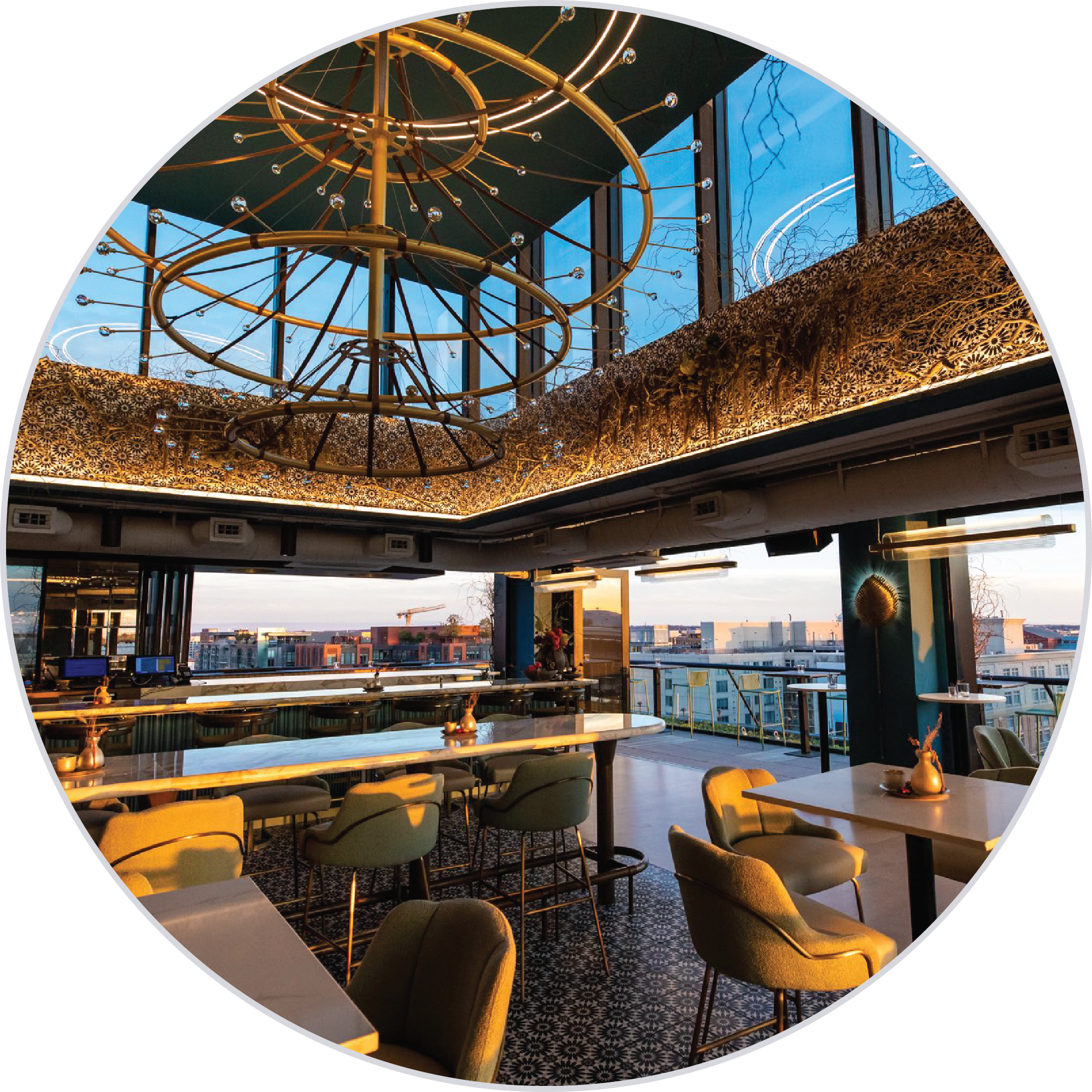 *hors d'oeuvers and drinks will be served
Stay up-to-date with Karius
Sign up today to receive notification of future real-world cases of the Karius Test being used by physicians and upcoming events.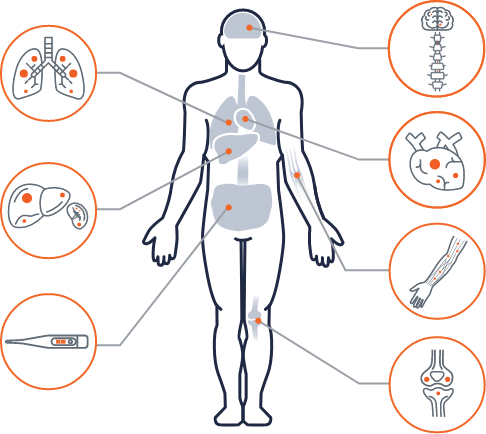 What is the Karius Test?
The Karius Test is a non-invasive liquid biopsy needing only a single blood sample to rapidly detect over 1,000 pathogens causing both deep-seated and bloodstream infections.
*The Karius Test® was developed and its performance characteristics determined by Karius. This test has not been cleared or approved by the FDA, nor is it required to be. The Karius laboratory is certified under the Clinical Laboratory Improvement Amendments of 1988 (CLIA '88) and is accredited by the College of American Pathologists (CAP) to perform high-complexity clinical laboratory testing.